About/History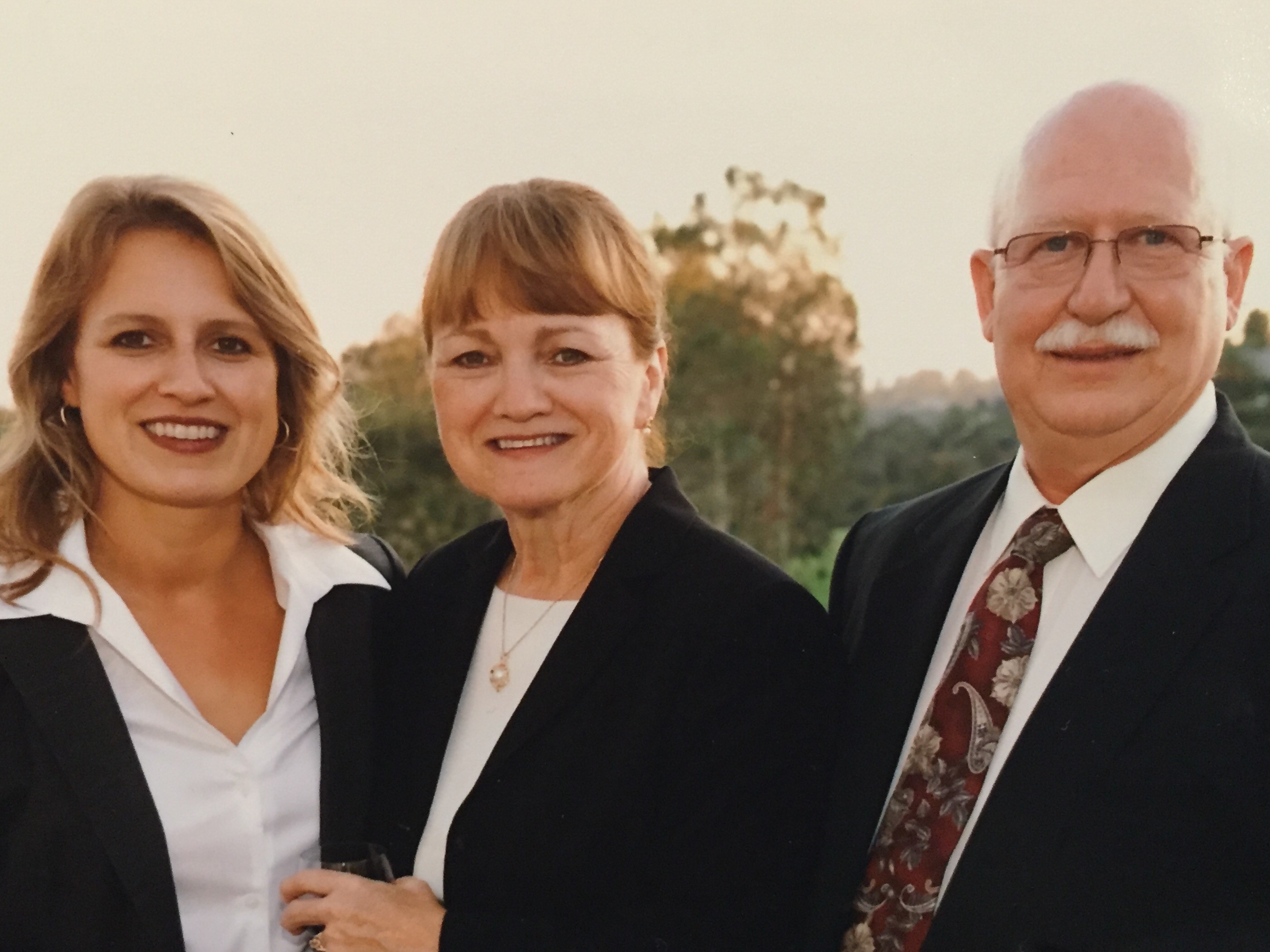 ---
In 2006, Wayne and Lisa Hoglund and their daughter, Holly Hoglund Klein, opened Hoglund Body and Equipment in Corcoran, Minnesota. Hoglund Body and Equipment began with 7 staff in a 6,000 square foot facility. In September, 2010, we moved to Monticello, Minnesota, opening a 33,000 square foot facility and increasing our staff to over 20 employees. Hoglund Body and Equipment has two 60-foot paint booths and a 75-foot sandblast booth, as well as two shifts for our customers' convenience.
Hoglund Body and Equipment is focused on providing the highest quality repairs and service to our customers. From the estimate to the delivery, you can trust our experienced and efficient team of certified technicians to refurbish and restore your vehicle and equipment to its previous condition. From minor repairs to structural overhauls, Hoglund Body and Equipment does it all!
Mission Statement
---
To assist our customers in achieving their goals by providing outstanding commercial vehicle body repairs at a competitive cost.
Culture Statement
---
To strive for excellence in our service and repairs, build positive relationships with customers and team members, and challenge ourselves to continuously improve as an organization.